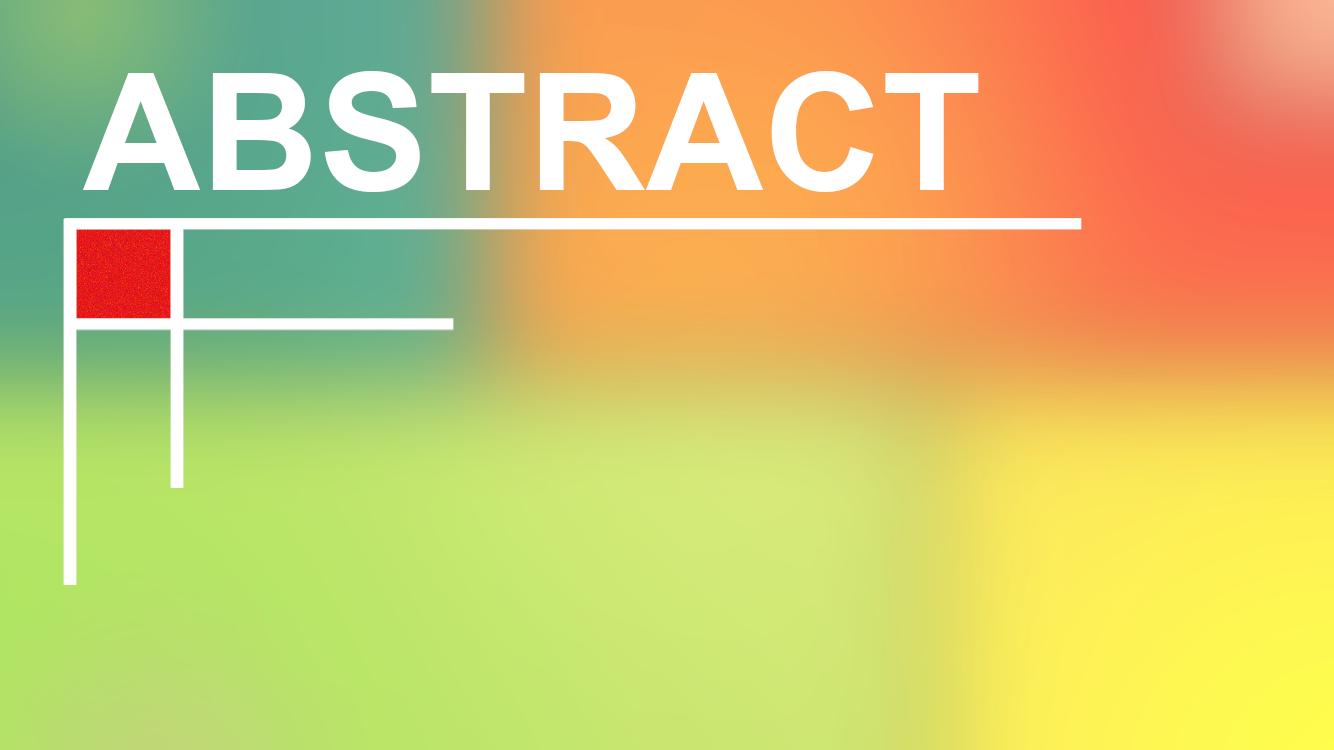 ABSTRACT
ABSTRACT is a game that emphasizes the most essential parts of RPG combat: The numbers!


This game is intended to be released as an app. There may be changes between this upload and the app release. Regardless, I would love feedback! Thanks!

Install instructions
Download and unzip. Launch the game through "ABSTRACT.exe"